August 15, 2017
What happens when I recycle?
---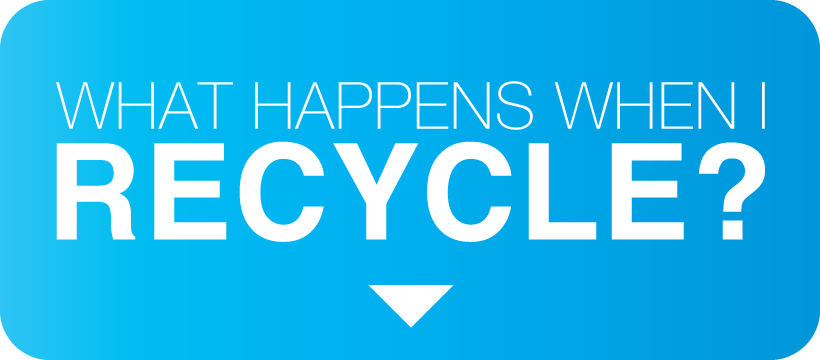 Learn about the journey which happens when you recycle ink cartridges, from collection to processing to the final results.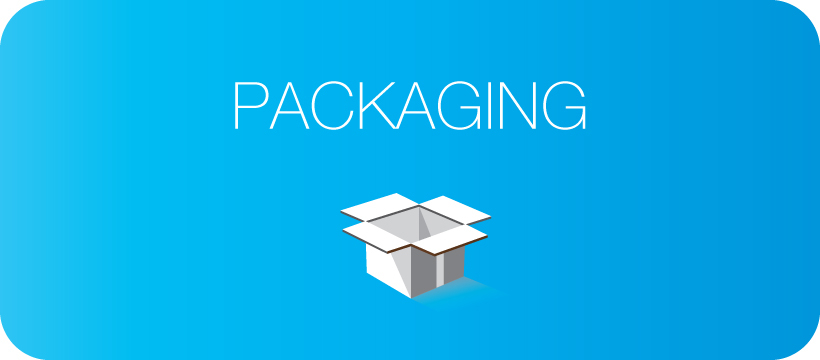 The first step in getting your ink cartridges recycled is to arrange your collection, and package them ready for pick-up. Here are a few guidelines for packaging to maximise the benefit gained from recycling ink cartridges.
Seal the bottom of the box along each open edge with parcel tape to strengthen it. Line the box with a plastic liner, this will reduce the leakage of toner during transportation.
Use the plastic bags that any new cartridges came in to contain the cartridge to be recycled and place them in the box, once the box is full fill gaps with old newspaper or used bubble wrap.
Close the lid and seal the top of the box with parcel tape along each open edge. Write your collection reference number on the outside of the box. Ensure no box weights more than 25kg.
Following these guidelines will help us to recycle ink cartridges that are undamaged and able to be refilled, creating as little waste as possible.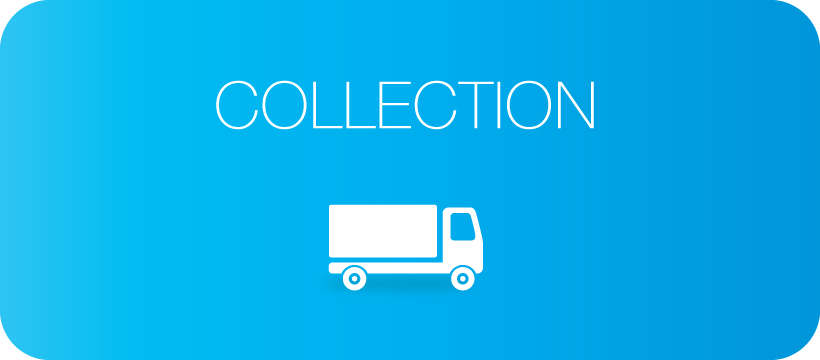 Now the boxes are ready for collection and you have arranged a date and time, the process can begin to ensure that all those old materials can be put to great use instead of being disposed of in landfill. To ensure that collection is as quick, efficient and simple for everyone involved as possible, keep the boxes ready for collection in a location that has nearby parking for the courier and is accessible on-site.
Our courier will know the name of the person on-site who will be available during the collection window, and will ask for this person on arrival. Check that you are handing over the correct box! The courier will take them away and it's as easy as that.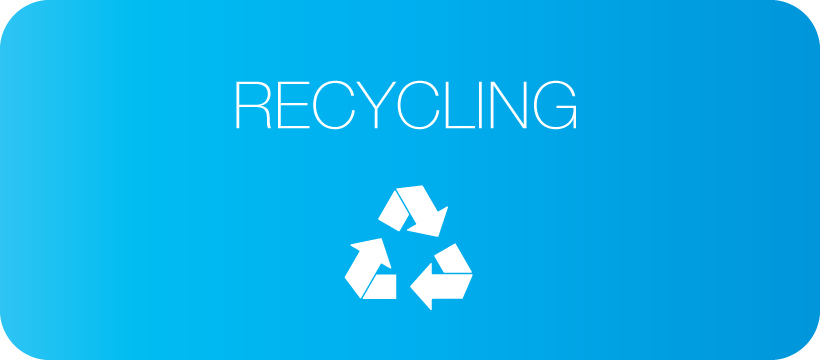 The recycling process begins with a physical inspection for damage. Undamaged, recyclable cartridges are then packed and stored, ready for remanufacture.
Sometimes a cartridge cannot be recycled, or it is broken. If this happens then, along with packaging materials, it is disposed of in a different way!
Waste cardboard is baled and passed on for recycling.
Cartridges are sent to a plastic and metal recycler who will reprocess them. Some broken cartridges can be dismantled for bits that we can use in remanufacturing!
Plastic packaging we collect is stored and passed on for recyling.
As you can see we try and recycle everything! Only 0.7% of what we receive has to go to landfill. Also, what makes us really stand out from other recycling methods is that we take a huge range of different products, whereas many places only recycle certain brands of cartridge. It doesn't matter to us if you want to recycle epson ink cartridges or if you're after canon recycling. We specialise in being unspecialised!
Once we've sorted out what's what, it's on to the next step; Remanufacturing and Refilling! Toner cartridges are first dismantled and cleaned. If a part is worn, it is tested and replaced if necessary, with the replaced piece being sent on to metal or plastic recyclers. We fill the hopper with compatible toner, put it all back together, label it and test it. If it's all working, its packed ready for sale.
If we're dealing with an empty inkjet cartridge then they are refilled. First we give them a good clean and, using specialist equipment, refill them with fresh ink. We then test them prior to resale. Inkjet components can not usually be replaced, so if we can't recycle them then they're passed on to be reprocessed, allowing their core components to be recycled!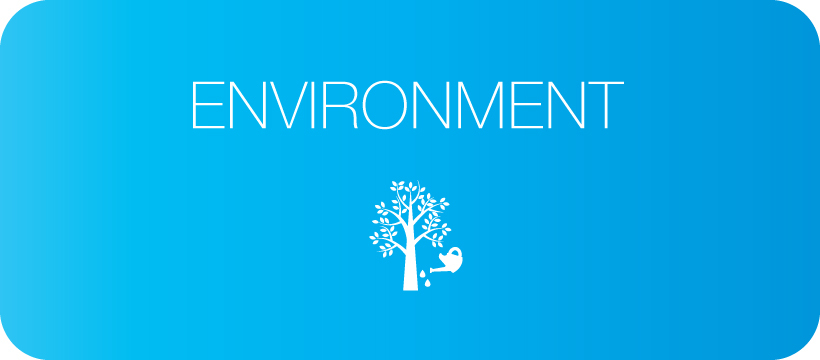 The most important thing to us is that we minimise just how much harm the environment is taking from disposal into landfill. Currently, only 15% of all ink cartridges produced in the UK each year undergo ink cartridge recycling. That's 15% of 65,000,000 ink cartridges. Every year.
By choosing to recycle ink cartridges, you're not only helping to clear acres of valuable landfill space but you're saving the lives of many animals, cutting greenhouse gas emissions and preventing toxic chemicals from leaking out of landfill sites and contaminating the local area.
That's why with us we offer the entire service not just free of charge, but with a reward. For coming to us for printer cartridge recycling you're not just saving the countryside, you're saving money. We pay you in iTunes vouchers or Amazon Vouchers, or if you want to help the world even more on top of that, you can pass your reward on in the form of a donation to the Candlelighters charity.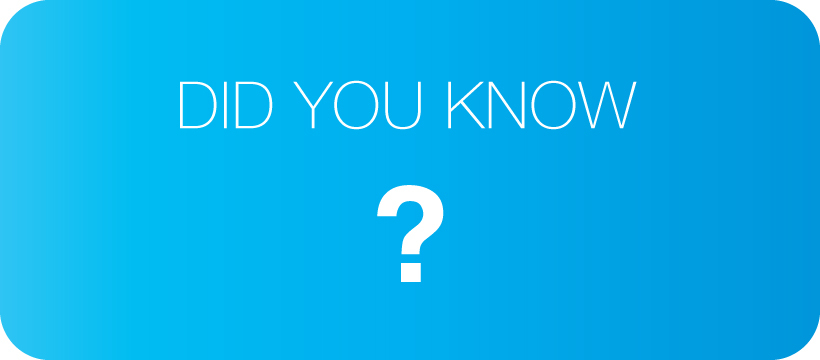 90% of the cartridges placed in landfill worldwide could be remanufacted of refilled several times before the component parts need to be recycled or disposed of.
Every cartridge we collect will have further life as remanufactored or refilled cartridges before the components are processed.
We specialise in being unspecialised. Whilst some processes only tailor towards the brand the plant is run by, we collect a vast range of cartridges.
Even if your cartridges are damaged we make use of them, 95% of any cartridge that we can't re-use is still extracted for recycling for other purposes.
It can take 1000 years for a single ink cartridge to decompose, and millions of them are disposed of in landfill every year.